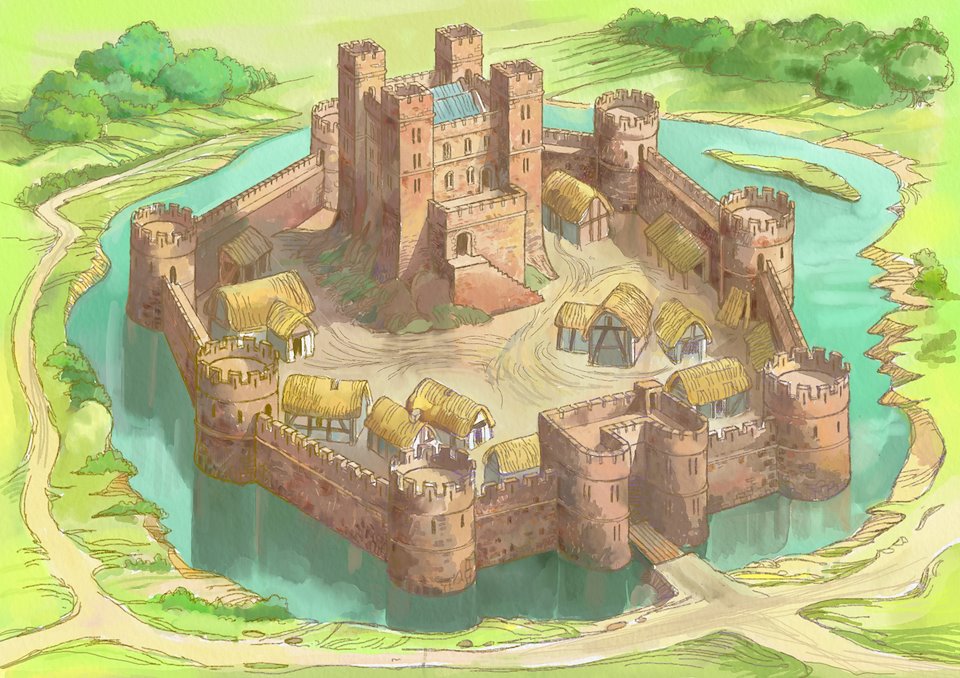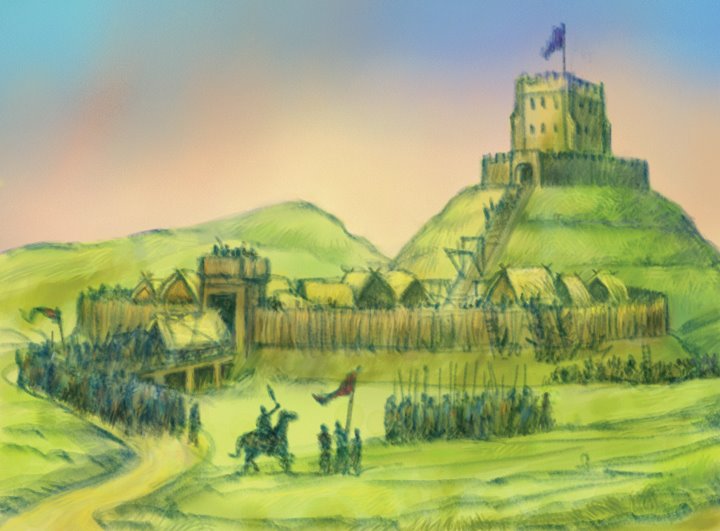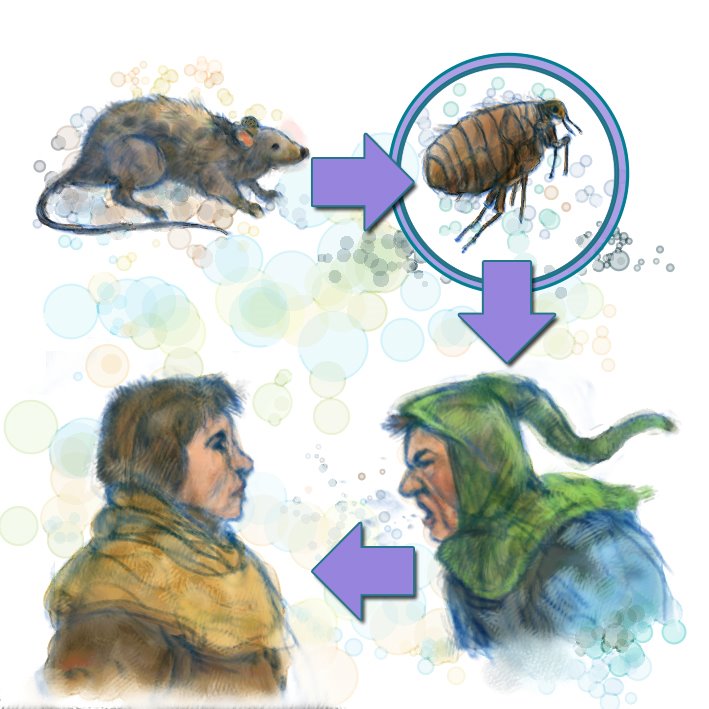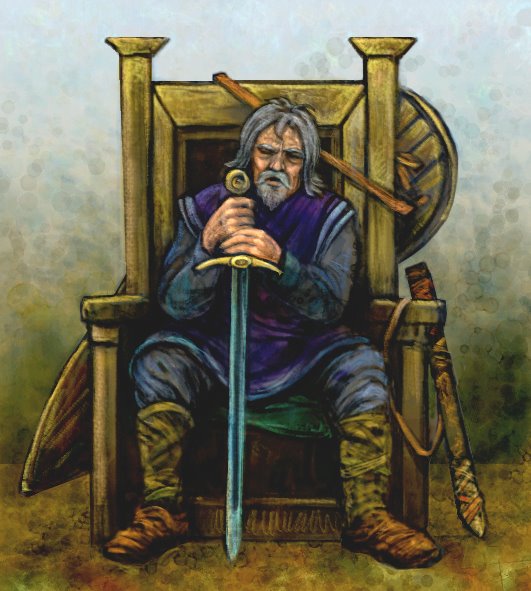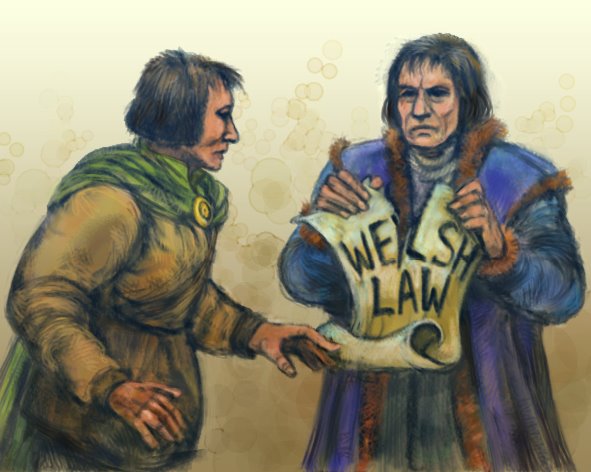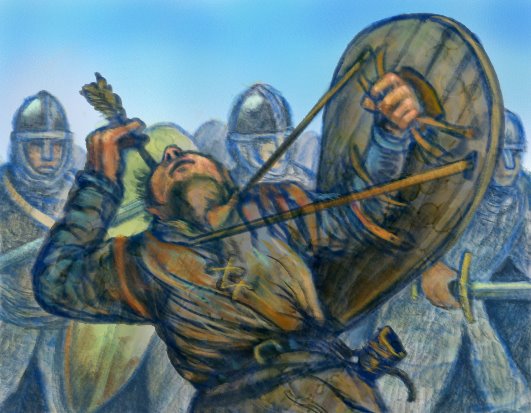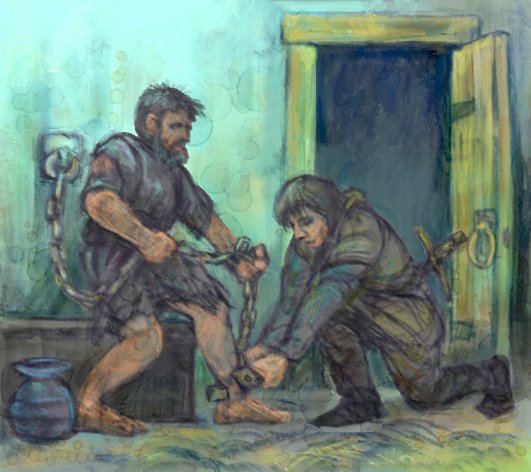 Cut-Away 15th Century Carvel work done for Folens Publishing.
Cut-away Mary Rose work done for Oxford University Press
Layers of society Medieval Wales "KS3 History of Wales" -Hodder Headline.
Ancient Jerusalem spot Illustration Hodder Headline.
"Who`s was the greatest discovery in medicine?" -Hodder Headline
Medieval books sport for Hodder Headline.
Cut-Away Anne Frank`s "Secret Annexe" work done for Macmillan Publishing.